Last 10 Top Ten TW Hits...

well the last one got a reasonable reception
so I did another. I may do a series if I can google enough about these newfangled sports ;)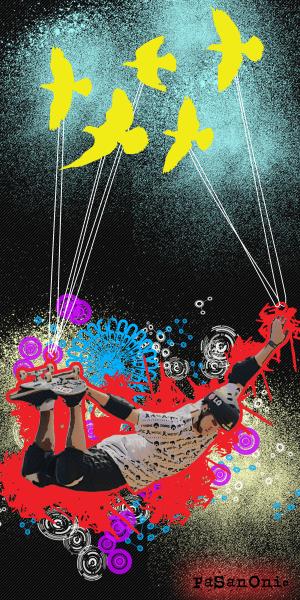 Click for bigger (374 kb)
click thumb for bigger again.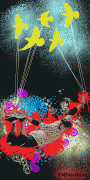 (1800 x 3600 2.8Mb).
May 22, 2009 7:01 pm

I normally don't go for cross posting
cut and paste jokes from the other place and certainly not from the challenge.
However I was quite pleased with this and it's a hell of a lot more work than I've made it look ;) ( I even had to model David Icke's head in 3D just to get the sleeping face I wanted )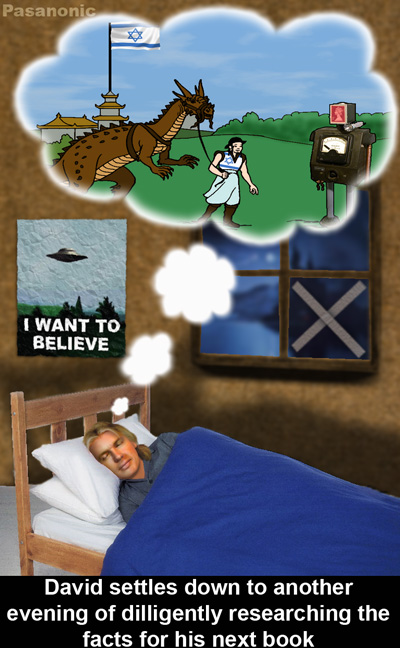 May 1, 2009 12:22 am

ello ello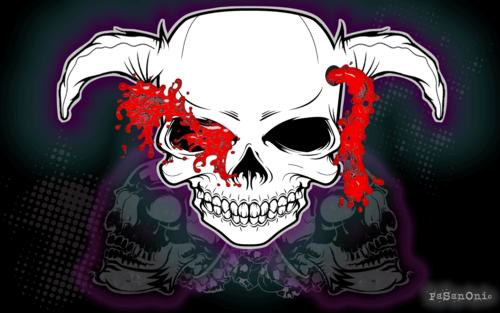 Click for bigger (393 kb)

Apr 21, 2009 12:26 pm

oi oi troopers.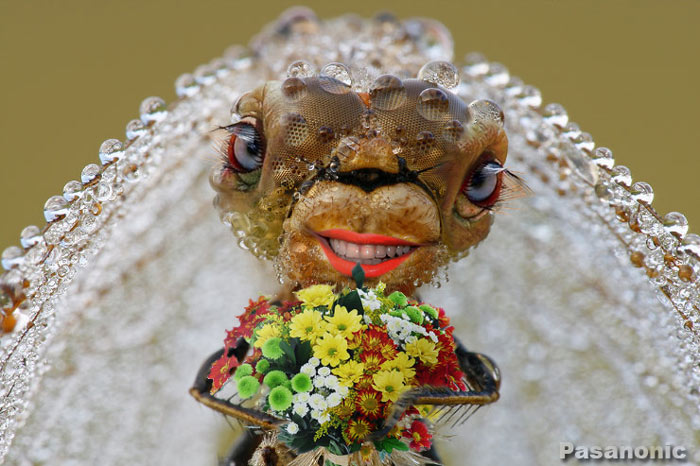 Mar 18, 2009 12:50 am

ello ello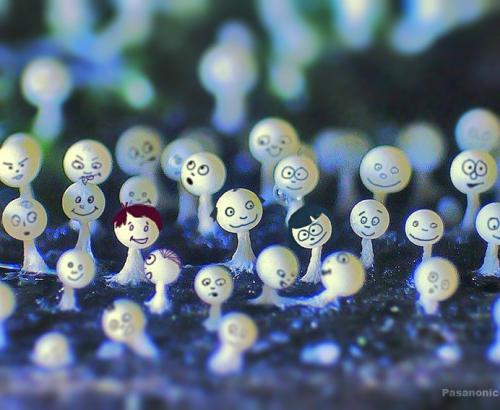 Click for bigger (160 kb)


Mar 12, 2009 3:40 am

I think some things should remain in the head.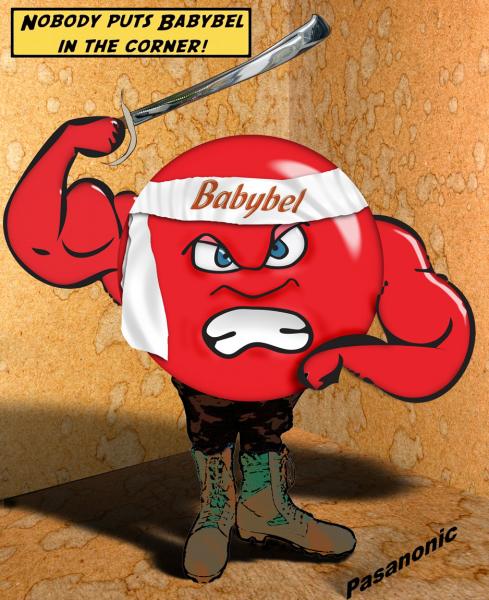 Click for bigger (389 kb)
Mar 2, 2009 12:16 am

Afternoon.
please have another muppet.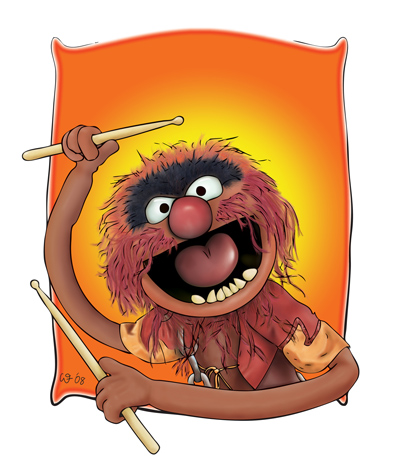 reference picture.
lineout.thestranger.com/files/2008/01/animal.gif
click thumb for slightly bigger.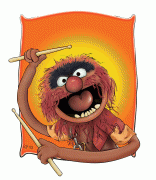 (2588x3000 2.5MB)

Nov 8, 2008 3:17 pm

eyes down
click for a full house.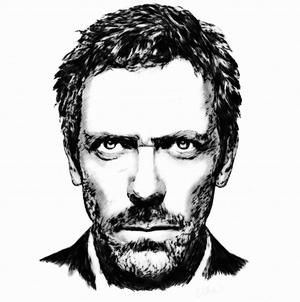 Click for bigger (396KB)
Jul 21, 2008 12:29 pm

doodle.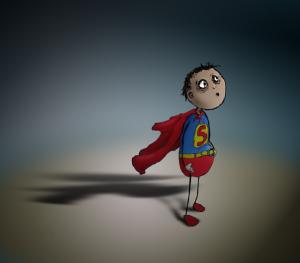 Jul 15, 2008 10:26 pm

Hello.
a recent collaboration between me and Walrus Man. ( his original sketch and my digital rendering )


Click for bigger (383KB)
click thumbs for original and massive.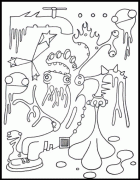 Jul 5, 2008 7:51 pm