Last 10 Top Ten TW Hits...

Cheagle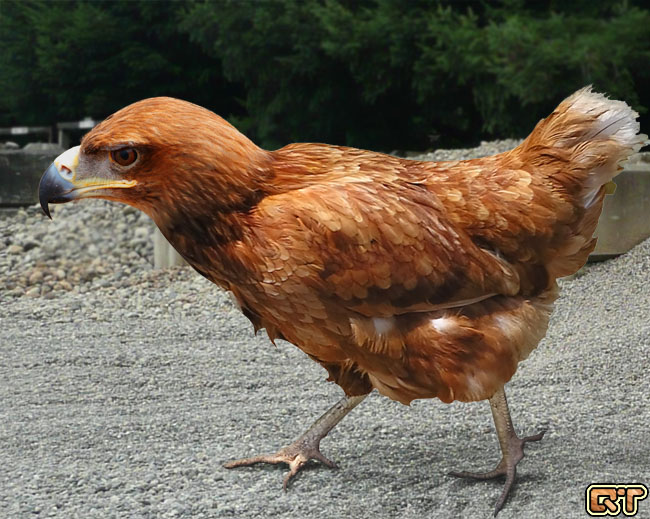 cfb

Jun 10, 2010 10:47 pm

You know when...
...you get an idea and spend ages trying to get it right? Well, I gave up on this. The frickin head colouring went right out the window and the missus told me to leave it as it is. Perfection escapeth me once more! Anyway, I call it "Uncertain Fate":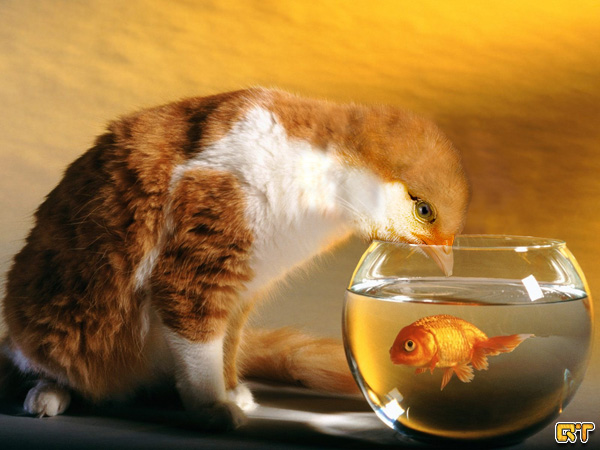 cfb
May 30, 2010 4:49 pm

Duck O'Dile
Haven't posted here in frickin ages but I bought CS5 yesterday so thought I ought to use it.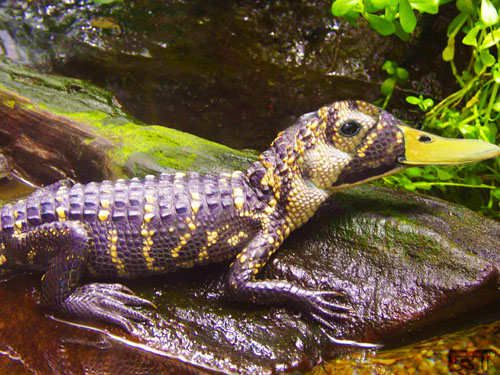 cfb
say, whatever happened to Amon?

May 27, 2010 10:06 pm

It's been about a thousand years since my last post...


Sep 19, 2009 4:32 pm

Handyman


I've just bought a nice new camera and hope this will be the first of a series.
Aug 14, 2007 10:25 pm

Shouting! Llager! Llager! Llager!


cfb
Jul 19, 2007 9:36 pm

Labracondor


cfb
Jul 17, 2007 8:37 pm

Lemurn


cfb
Not all that wild really...just bitter.
Feb 21, 2007 3:59 pm

Pear Bear


slightly bigger version
Feb 20, 2007 12:58 am

Well...I posted it in t'other place...so...


cfb
Feb 18, 2007 1:51 pm